Australia's largest L&D service provider relies on Zalaris for SAP SuccessFactors integration
Zalaris provides a modern, comprehensive solution to integrate a specific module by using SAP SuccessFactors & SAP Integration Suite.
Strategic Objective/ Value Driver
The primary objective of the integration was to enhance the existing learning module experience.
Technology scope:
SAP Business Technology Platform, SAP SuccessFactors Learning.
Service scope:
Deployment of 2 integration flows between SAP SuccessFactors Learning and Go1: 1. OCN integration which brings in the Learning Catalog from Go1. 2. Learning completions which provides live updates of learning completions from the Go1 Platform to SAP SuccessFactors Learning.
Geographical scope:
Global
Solution:
consulting
support
outsourcing
Role of Zalaris
Deliver an improved integration between the Go1 Content Hub and the SAP SuccessFactors Learning module through the Open Content Network (OCN). This enhanced integration will allow Go1 customers to access Go1 content directly within their SAP SuccessFactors Learning module and provide expanded features to the legacy integration such as mobile content enablement and learning hours tracking.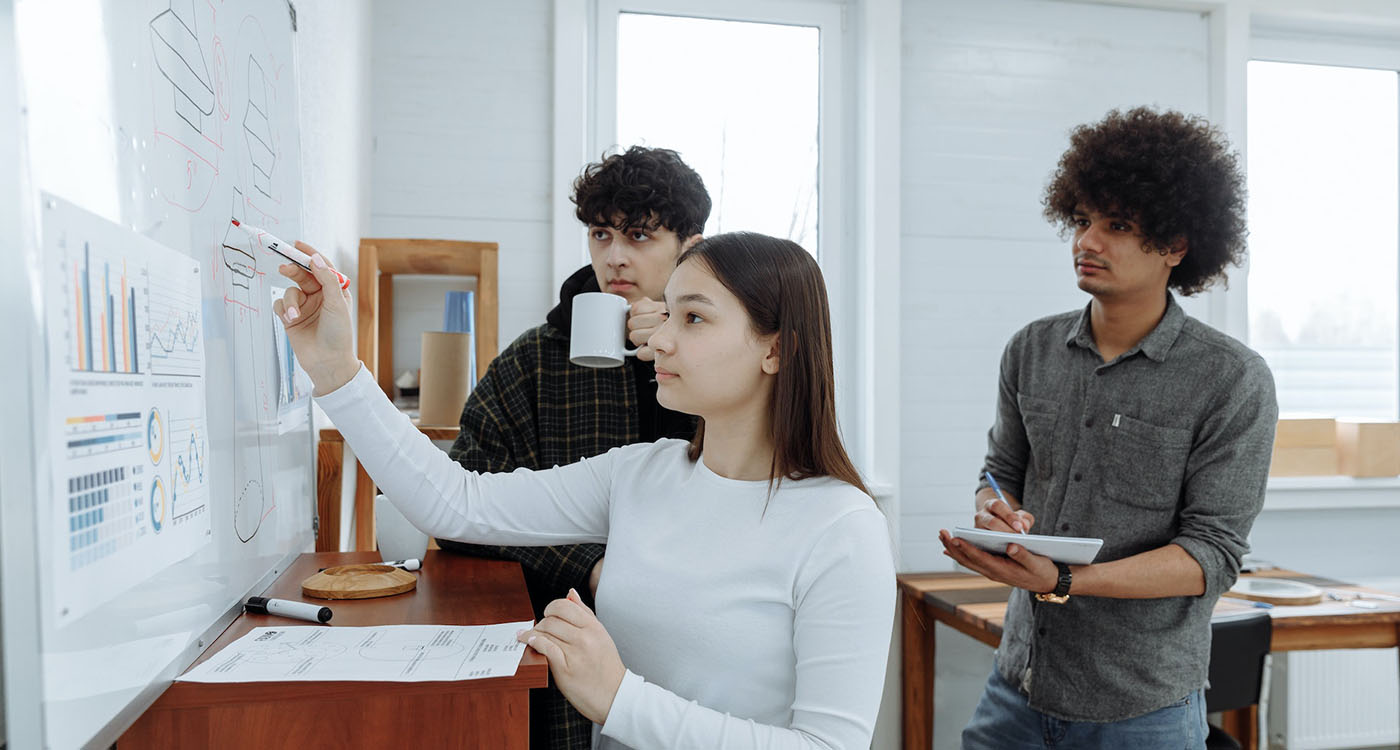 "
Zalaris team, in particular Claire and Narahari, have been brilliant to work with. Amazing knowledge and understanding of the SAP SuccessFactors technology and how to best integrate with it. The team always make themselves available when needed and are extremely selfless with their time and effort.
—&nbspLuke Webster, Senior Implementation Project Manager at Go1
Outcomes achieved
Optimisation of Learning module processes
Repeatable Integration 'iflow' that is deployed via SAP Integration Suite
Solution Architecture Diagram
Functional Specification
Technical Specification
User Documentation detailing how to deploy the integration