We know that payroll is complex, no matter the size of your organisation.
There are three levels of complexity which all organisations face and knowing where you sit on the scale in terms of these three levels is vital to running a successful payroll. The more complex your organisation's payroll is, the greater the benefit you will have from outsourcing these transactional activities.
Legal Complexities
Payroll involves a huge amount of sensitive information. The storage, usage and transferring of this sensitive data is heavily regulated by the General Data Protection Regulation (GDPR). So, it is no surprise that remaining GDPR compliant is a key concern for all businesses.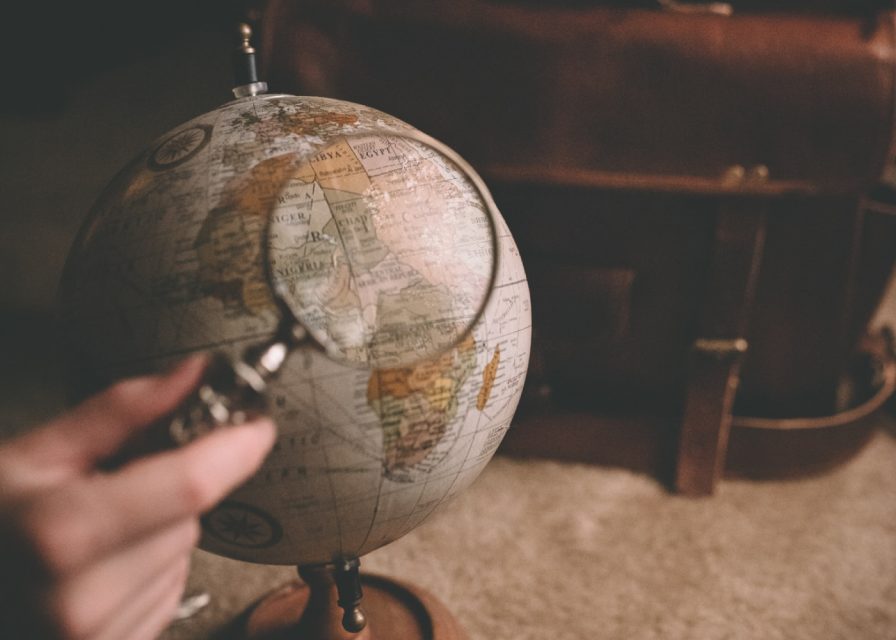 As well as remaining GDPR compliant, payroll departments must consistently implement government legislation and regulation updates into their processes and systems, which often bring unique reporting requirements. This can be a time consuming and expensive exercise, especially when relying on in-house resources to complete.
Having a solution and service provider who is responsible for this ensures that those systems and processes are always up to date with the latest legislation requirements and removes the need for your organisation to invest in expensive and complex systems and processes.
Additionally, growing organisations are likely to expand into new countries. With such expansion comes an immediate need for these organisations to understand and adhere to the varying government reporting and regulatory requirements in each country. This means that the payroll solutions and processes need to be established, updated and managed in each country – which once again can be a costly exercise. It will certainly require organisations to locate and receive advice from people with country-specific expertise.
Utilising a service provider with multi-country expertise in all areas of payroll operation ensures that your payroll processes and solutions are always compliant with local government expectations and reporting. This approach takes the extra pressure off you and your organisation, allowing you to focus on your core business.
Employee Complexities
The next level of complexity that affects your payroll is your employees. Your employees' situations are always changing, and because of this, your employee data needs to be updated regularly. Whether people are joining, leaving, being promoted (or demoted), changing their working patterns, getting married, moving houses, or changing banks (the list goes on), you need to ensure that their information is updated in your system. Having these changes reflected in a timely manner, enables organisations avoid retrospective calculations in payroll.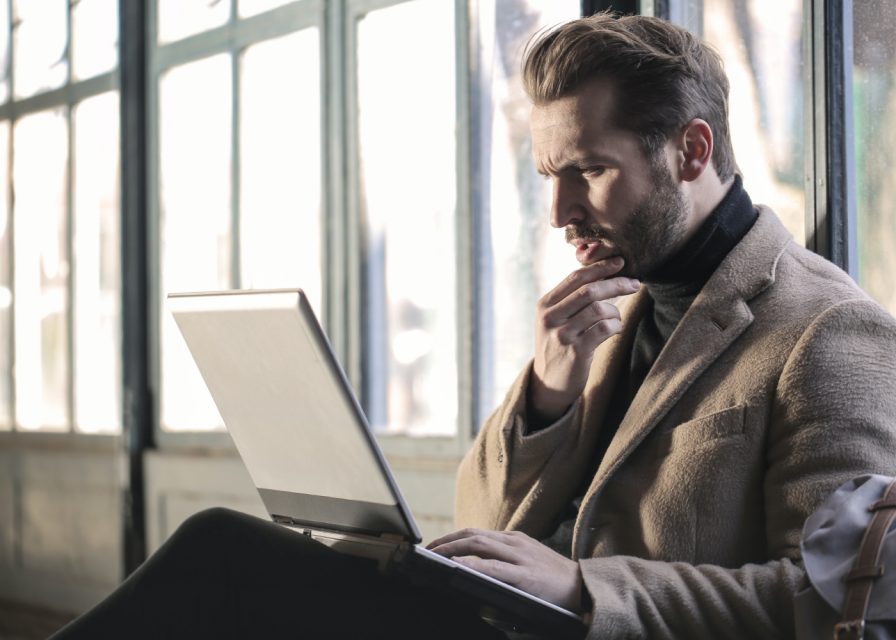 Not only do you require a first-class system to deal with the complexities of your employees, but you also need a team of trained payroll administrators who are able to deal with the complex processes and calculations. Take retrospective payroll calculations, for instance. Dealing with late changes in payroll has a massive impact on the payroll team, especially if the technology in place is unable to process these calculations automatically. If your system is unable to process retrospective payments, you need to have an adequately trained team who can accurately perform these calculations manually and then input this data into the next payroll cycle. However, even if you operate a system which can process these payments, you still rely on the expertise of your payroll teams to validate the calculations.
Keeping up to date with all these changes and continuing to run an accurate and compliant payroll is challenging. It is essential to not only your organisation's success but also to your employees, third party benefit providers and ultimately, the governments regulating the payroll. Having a payroll service provider helps significantly alleviate the stress of staying up to date on your employee data changes whilst also remaining legally compliant.
Organisation Complexities
The final level of complexity that affects your payroll is the complexity of your organisation. The structure of your organisation, the way you operate, the number of pay cycles you fulfil and the type of workforce you employ, all contribute to how complex your payroll is or can be. This additional complexity is mainly due to the volume of data and the variety of options and variations that need to be processed within a pay cycle.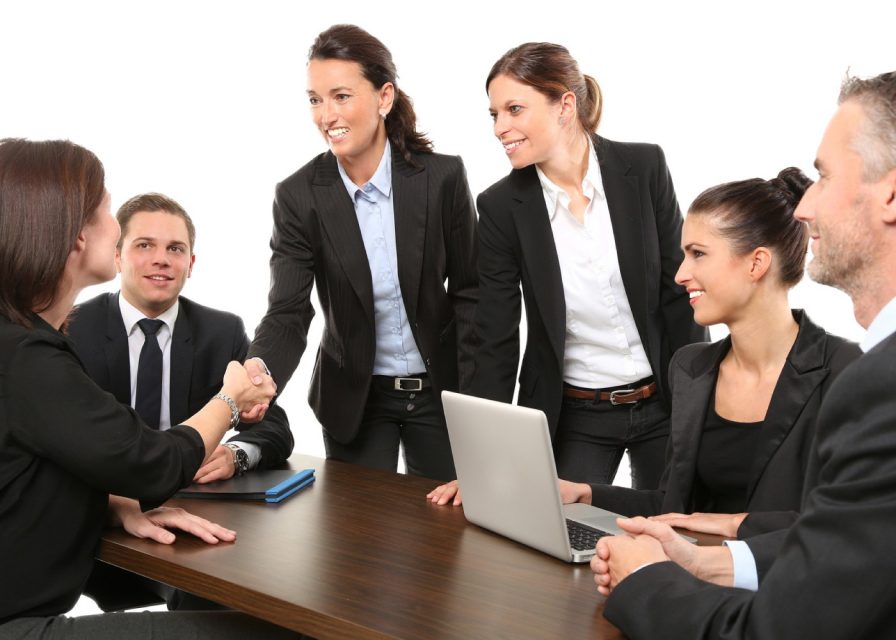 Additionally, there has also been a major shift to 'employee-focused' salaries which are set up around employee benefits and rewards rather than basic salaries. This has led to a significant increase in the number of adjustments and exceptions applied per pay cycle.
This new focus has led to payroll teams commonly needing to run daily payrolls, which takes up a substantial amount of time and effort. By outsourcing this transactional activity, companies can address this.  They can place the focus back into the core business strategies for success and make cost savings at the same time.
We can all agree that keeping any business running is hard. Organisations full of complex departments with their own even more complex systems and processes make it that much harder. It is no surprise that we often lose focus on what is really important – our core business, and our strategies for growth and improvement. Outsourcing some of these processes will reduce the pressure on your organisation and allow you to shift the focus back to your business goals. Every small to medium-sized organisation should look at the payroll options available to them if they want to save time, effort, and costs, and succeed in the world today.