I am overwhelmed with how my employer, Zalaris, handled and continues to handle the pandemic. My recent research into SAP's Human Experience Management (HXM), made me recognise how my company treats me as a human being, and not just a number. A positive work life not only results in greater satisfaction and lower turnover, but stronger business results. Therefore, the HXM Suite wants to encourage experiences that serve people first. As a result, HR departments can serve their businesses better.
Although grateful that I still have a job here at Zalaris, I must admit that I am way more grateful with how Zalaris handled (or still handling really) the whole COVID-19 situation with me as an employee.
This "moment" that lasted for over four months (and counting) in the UK has been the most significant event that I have shared with an employer in my entire life and being a "new" employee, I was also under the risk of being the first to go if layoffs were to happen, but here is how Zalaris helped:
Zalaris put all their employees (and clients) first and when the crisis rose its ugly head in the UK, we were all advised to stay home and stay safe.
Zalaris continuously sent internal updates to its employees about the financial impact the crisis had on the company and if that was in turn expected to impact our lives as employees; so not only was I reassured that I was one of the lucky ones to keep my job this month, but I also knew that I would still have my job next month, helping me plan my life but also putting my mind at ease (financially at least!) when it came to the impact of this crisis on my life as a Zalaris employee. So instead of spending my days panicking at what could be, I decided to spend my days being productive to help my company through this difficult time by doing my job.
And finally, but most importantly, Zalaris asked me how I was (surveys, group meetings, open channels with management etc.). I was not a number on a spreadsheet to my employer. They understood that I was human, that I could get infected and must be stressed about this situation, that childcare has now become part of our working days and that there is more to life than doing a job. At this point, I realised that management are also people/human and they actually "care" about me as a person/employee and for that human touch, I am grateful.
I can honestly say that I feel appreciated and valued at work. I feel confident in my ability to manage change and I feel proud to tell people that I am part of #teamZalaris: a fantastic group of HR professionals that understand first-hand what it means to be part of a powerful and successful organisation.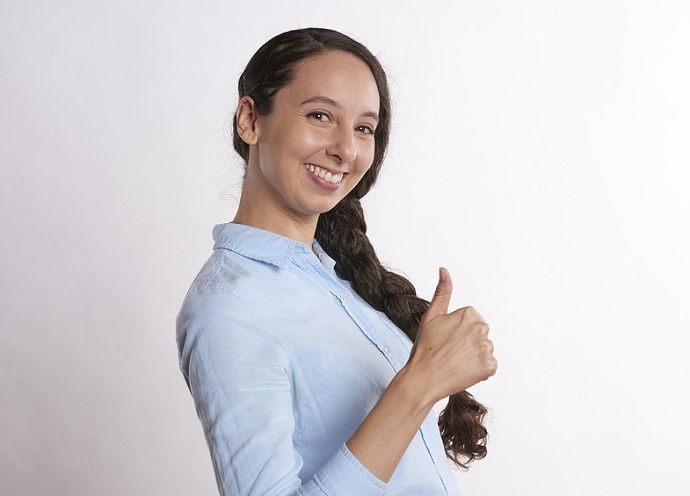 HXM is in fact still delivering what HCM has been providing us for years but with a twist, a change in attitude. Where HCM cared more about company goals and tried to encourage the employee to help achieve those goals, HXM decided that employees' own goals are just as important as company goals and aims to keep both the employee's and the company's needs at the same level with a strategy to align them together to best serve both the employee and the company. So, in conclusion, HXM is not just about improving organisations, it could really be about improving the world too, one employee at a time.
"Experiences make people happier than possessions. The joy of acquiring a new object fades over time. Experiences continue to provide happiness through memories long after the event occurred."

– CNN study.
Thank you for reading and I wish you well in your working and personal life too.